Love
November 5, 2008
To love so deeply, with all of one's heart,
Whether rational or naive is not the matter.
Love is the only matter.
Understood or not makes no difference,
There is no stopping this never-ending daydream.
.
Love is a song all it's own,
A tune that plays on repeat all day, but never becoming old or familiar.
Notes that come from the heart, and sync with the mind,
A string of music only this body knows.
And oh how lucky one should be, to find a heart whose strings can play these notes perfectly.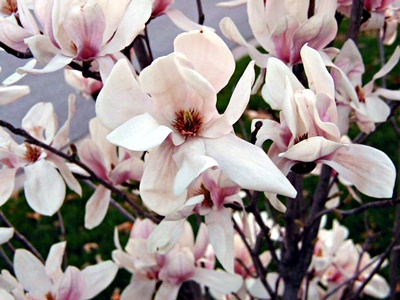 © Brad H., Lemont, IL