Broken-Hearted
October 25, 2008
I wish I could escape from my thoughts
Sometimes.
Just spread my wings and fly.
I wish I could stop feeling the way I do
Stop thinking the way I think

But in my mind that's impossible,
Escaping from myself
I guess I have to sit here
and take it.
broken-hearted.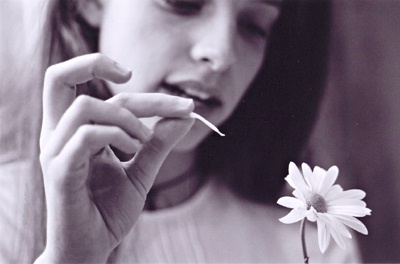 © Emily B., Houston, TX