Spring
October 23, 2008
Leaves fall,
Plants shrivel,
Beauty fades.
The ground is cold, hard, bare.
The land is harsh.

Snow falls
Peacefully,
Blankets all.
The ground is frozen, freezing cold.
The lifeless ground is hidden.

Snow melts.
The ground is bare,
The land is empty
Will new life ever grow?

Rain falls.
Like tears,
It cleanses all.

Slowly, surely, green peeks through
Small at first.
When it blossoms…
Is more beautiful than before.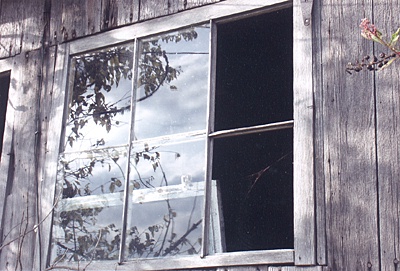 © Cassie H.,Cami, IL