I Fall For You..
October 23, 2008
I fall for you
Every time you say my name.
I can't express the way I feel
For there are not enough words.
Every time you say you love me
I melt in my tracks.
I have never felt this way before.
And with you I'm never alone.
You always seem to pick me up
When I am feeling down.
Everyday I'm with you
I fall for you.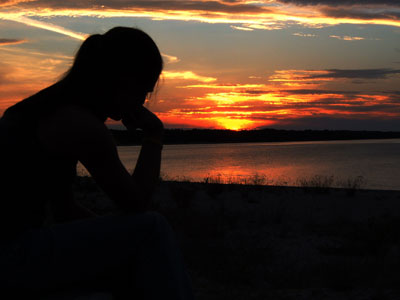 © Hilary L., Rogers City, MI