return my favor?
October 19, 2008
i see you
i see you seeing me
i am not blind
but i sort of hope you are

are you trying to kill me?
stab me in my already dented heart?
do even know what this is doing to me?
do you care?

i've tried my best
for way to long
and the tollbooth is waiting
so now the price has to be payed
and im geting no donations

nothings left for me to do
its completely up to you
shall i be left hanging holding tightly onto my hopes and wishes?
or will you return the favor?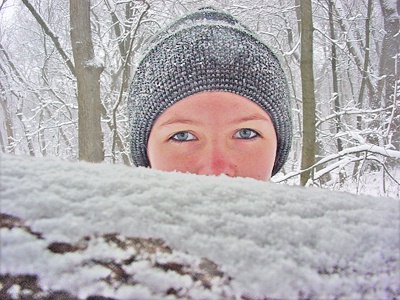 © Greg K., New Lenox, IL