A Tale For The One Without Wings
October 14, 2008
Flying Hippos in a dark green sky,
Hippos are here,
Hippos are there.
I a perfect world, Hippos are everywhere.
A little girl lays, In the Tall Blue Grass and sees the Hippos.
Dark clouds form pillows in the sky,
Waiting,
For her to fly. Green is in her eyes,
And all she sees, are the fluffy clouds way up
HIGH.
Sky hippos are dancing and smiling
Down
At her. As the little girl laughs,
And picks at the shiny
Blue Grass.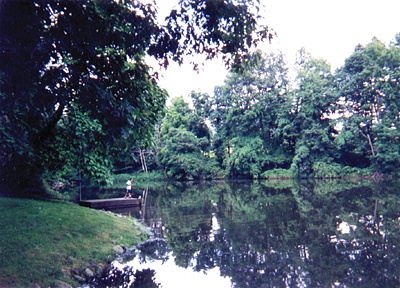 © Amber C., Fair Oaks, VA