tears
October 16, 2008
the tears i shed for you,
no longer mean a thing.
the love we shared,
the pain i beared.
what do i have to do,
to gain your love once more?

i guess it wasnt true,
i love,you i really do.
well i guess this is good-bye for now.
good-bye and good night.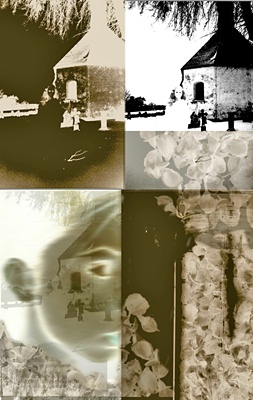 © Shann L., Tai Po, Hong Kong