Feeling Freedom
October 9, 2008
When the winds howl
It brings to me your name
Not only love,
But fear

Is it just me that fears the unknown?
Who fears falling?
For holding you closer
As the winds would then howl happiness.

Falling is falling way too fast
Feeling is fearing rejection
The darkness is safer me
For feeling can never reach.
I need to breath
The sweet freedom

But before I do
I just didn't realize that
What the winds bring
I have not
Yet want to follow

Feeling is falling
And falling is feeling
Never the same
Yet never feeling sane
Though now

The wind shall now
Howl with no sound
Not even a whisper
That's the way which
It should be
Hopefully now and forever.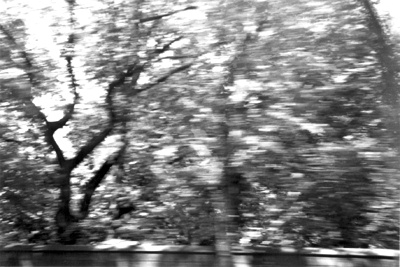 © Sarah M., Phoenix, AZ