Family
October 9, 2008
Mom, Dad, Sister, Brother
Sometimes they get mad
It makes someone think, "Hey mister!"
But it's not all that bad.

Some families are different
Some need some picking up
Like sweater lint
Or like a new born pup.

No matter what our family
We are always there for each other
With a sister who is babbly
Our love will last forever.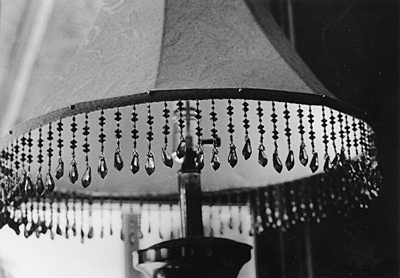 © Ashley T., Westport, MA