The Fault in Our Stars
October 16, 2013
Taste the stars with me tonight.

Close your eyes, I'll hold you tight.
My love for you will never fade,

Just promise me you'll be 'okay' (okay).

Dearest one, don't you cry.

You'll leave a mark before you die.
We all just was to be much more,

But darling that's what I'm here for.

They say it's fate or destiny,

But all I want is you and me.
It's not your fault you've left a scar,

It's the fault in our stars.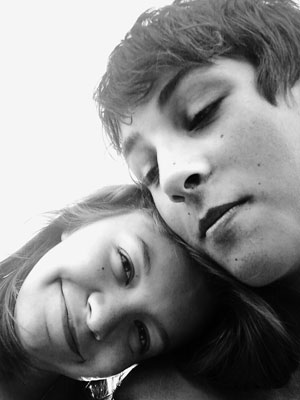 © Mollie D., Stacy, MN