Zack
October 4, 2008
Every time I look at you,
I can see in your eyes you like me too.
Every time we get caught in a stare,
I can see how much you really care.
Every time I hear your name; my heart it will sink,
And then I can feel on my face, my cheeks wanting to turn pink.
The first time you hugged me you gave me butterflies,
And then I got lost looking into your amazing eyes.
I hope that I can be the one who captures your heart,
Because I have been the one who's liked you from the start.
So now it's time for us to expand,
So come on now and take my hand.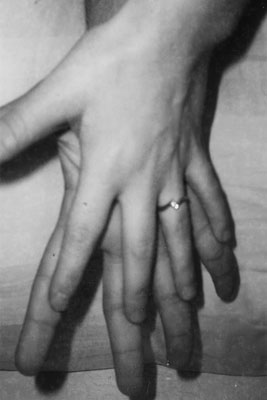 © Heather H., Phoenix, AZ