Strong
September 25, 2008
My scars are marks that show me the way.
I look at them and they give me strength to make it through the day.
To keep me reminded of how far I've come.
I will never give up and will stay by my gun.
And they always let me know I should keep on fighting and never let go.
Shallow hearts will always leave.
Will let you down and let you bleed.
I won't be a quitter and I will always fight.
For I'm not someone who will quit until it's all done and right.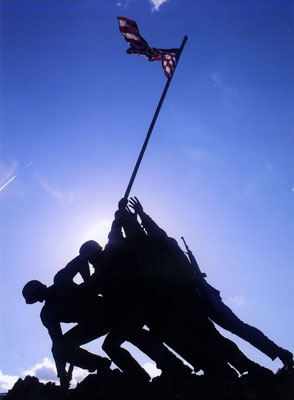 © James M., Glendale, AZ