Contrast
August 22, 2013
A flower is nothing without greenery,
Leaves framing the petals of light.
The moon would not be beautiful scenery,
Without blackness cloaking the white.

Bright red crests of swallows
Stand out from jetty masses of feather.
Animal eyes glowing from tree hollows
Shine wildly under stormy-dark weather.

Shadows are darker in the sun
Light is brighter in the night
Contrasting things combined make one
One whole vision, one whole sight.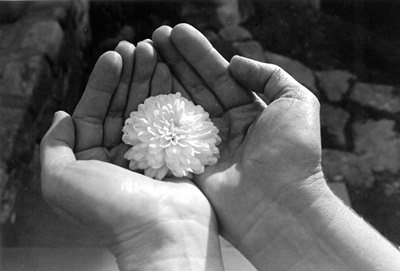 © Beth S., Marblehead, MA