You
September 23, 2008
I've tried to forget, I've tried to block you out
But it seems like all I can do is shout
You act as if it hasn't changed a thing
Yet I'm sitting here in front of you crying
Apologies are so long overdue
But you're making it so hard to forgive you
We both know you lied to me,
So how can you sit there happily?
You might not care,
But I do
You said you'd always be there
Do I mean that little to you?
Everything you said led to this
The old you, that's who I miss.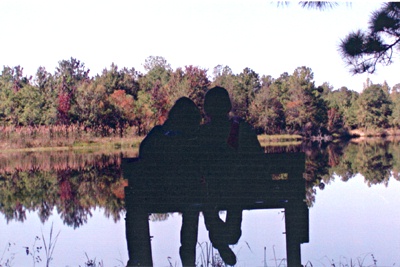 © Heather J., Slidell, LA