Winter Awakening
September 23, 2008
The moon is whole,
The stars are brightly blinking,
The wind is blowing snow dust into the dark night.
I feel the magic within me.

I feel the fairies watching me,
And feel their blessing as snow
Rains on me from a branch above.
I feel the magic around me.

Although it is time when no one is awake,
And everyone is dreaming,
I am living a real dream.
I feel the magic energize me.

Then, as if a warning,
A red color tints the sky.
Then yellows and pinks,
Purples and blues paint the atmosphere.
The magic disappears,

And leaves me another day to live.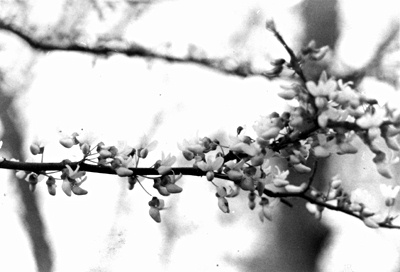 © Josh J., Highland Village, TX