Riot
September 25, 2008
Thunder Rolls through the crowd
upset confused they shout loud
LISTEN TO ME!! SHUT UP!
they have been fed up
yet you won't listen
the water tieds are in a deadly glisten/ Will you still not listen
Guns, glory, power arise
along with death, sorrrow tests and tries/ Will you still not listen?
They are done with paying attention
now it's time for action
THE RIOT!
comes through anger
comes to danger
Before it happens to you
I have one things that helps save you.
LISTEN!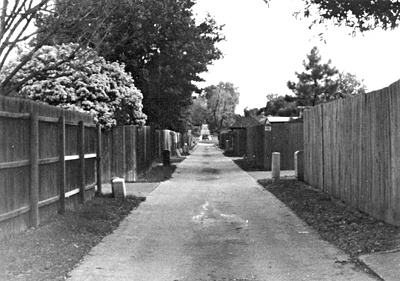 © Jaycee R., Lewisville, TX