Like a Puppet
September 20, 2008
Like a puppet you control my life
Telling me where to go and how to move,
Without ever giving me a choice on what to say or do.

Here I stand, watching others pass me by.
Wishing it was me living it all.

But I know that in this glass case I will forever stay.
Never experiencing life, not even today.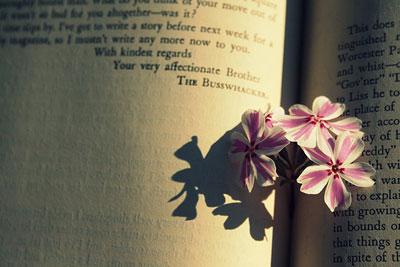 © Jordan K., Oxford, GA