Begone!
September 20, 2008
This time,

last year
She was unsure and shy;
it was the beginning of the present.
Pointing out her faults
before others could seize
the claim.
Softening the blow?
I don't think so.
Her mind constantly fogged
by the standards she thought true.
Wrong.
Individuality, friends with originality
Realization come at last
No more of this self-pity
Begone! All gone.
Thinking back,
a part of her will always stay.
Now she's grown, and I've grown.
Life is too short,
and time runs too fast.
Embrace who you are
and enjoy while it lasts.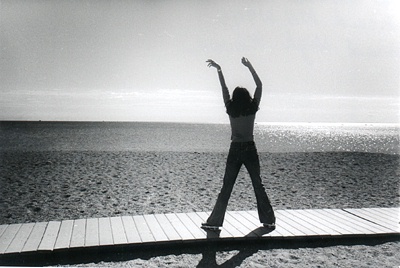 © Colleen F., Marblehead, MA