I Watch the Golden Sun Rise
September 20, 2008
I watch the golden sun rise
and illuminate
a dead moth--it hangs suspended
by deadly coils of silken thread
Newborn light shines off its shriveled corpse
Once shining eyes have lost their lustre.
In a corner by the windowsill,
Life refuses to go on.

The gruesome sight rebukes the day;
"See, your happy rays have met their match!"
it seems to say.
But the sun heeds not the horror it exposes
and throws its unwelcome light
to every nook and cranny of life.
There are no secrets here.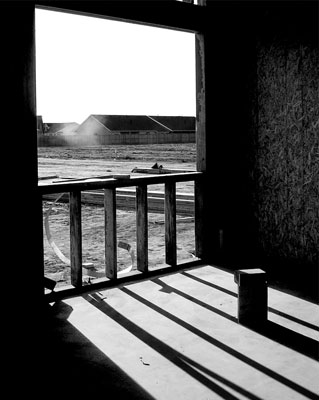 © Angeli B., Visalia, CA