Milk
September 16, 2008
Tell me you remember
Those Klondike summer days

Lazily passing.
The time filled
With backgammon and books,
Wiffle-ball games
I couldn't take part in,
Electric summer nights
Spent with families—

Not swimming or making love for the first time wearing cutoff jeans
But playing hearts
And reading slowly
In the old living room
of a murky family history.

Drinking whole glasses of milk with dinner,
We're awkwardly quiet during grace.
Hidden in endless blackberry bushes
With a stolen cup of Daddy's beer
Too old to disregard our restlessness
Too young to challenge family summer
Nights.
Tell me you remember.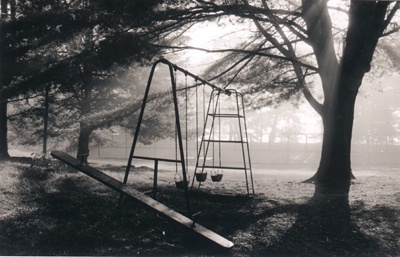 © by Steve S., Marblehead, MA