Birdsong
May 11, 2013
Birdsong, birdsong
a ghost soothing outside the door
who's face I cannot know
lest I will spoil the melody.
Birdsong, birdsong
I am falling in love
a drop in this mellow pond
I wake up, nothing is clear,
am crooned back to sleep, by
birdsong, birdsong.
Don't let me go
I will not wake up, and you tell me
so gently
I will not have to.
I will stay here
my limbs stale and sweet
soft light like a brook;
Birdsong, birdsong
don't let me go.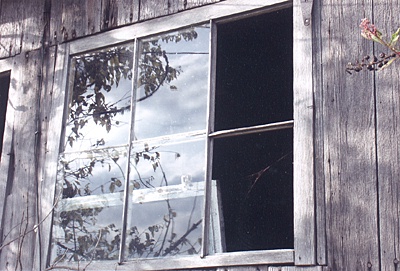 © Cassie H., Cami, IL