You, Me and Her
September 15, 2008
I like you.
But you like her.
I want to be with you.
But you want to be with her.
I want you to like me.
But you want her to like you.
It seems like I'll never get what I want.
But you wont either.
Because she wants someone else.
And that someone else is me.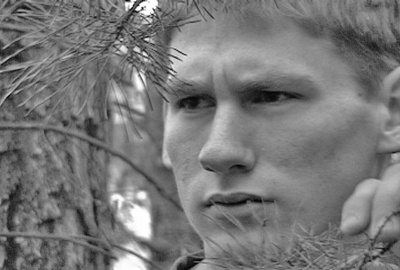 © Philip L., Westminster, SC