Jump
September 7, 2008
Life has been quite long
Without you,
Time has turned to a
Laze,
And happiness seems to have
Absented itself from my
Existence.
But,
I find that these scars are
Mending,
And though you cut deep,
So very deep,
I might be able to
Heal.
These seasons of emotional
Turmoil,
Have told me that maybe,
I find,
It's time to let go.
So today will be different from
Every other day,
Because I will spread my
Rusted,
Tarnished
And wounded wings,
And I'll
Jump.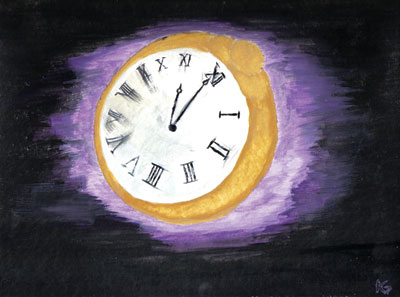 © Kyle G., Clarksville, TN