321 bam
August 27, 2008
3
Tick Tock
Drip Drop
Opposites Attracting
Sitting by the Sun
waiting for the Moon
watching the Moon
Dreaming of that light and warmth, again.
Do stars have shadows?
2
Pollywogs and Imaginary friends, lost in time.
Nay sayers are only horses,
in eyes more Pure.
the sun blurs my face in the water,
but the only reflection im focused on
is in my mind.
1
Dragons fly overheaddreaming, again.
I wake to singing birds.
BAM
the sun hits my sleepy eyes.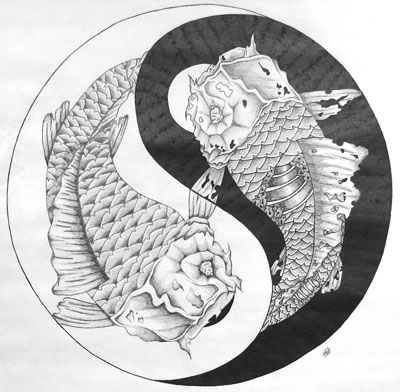 © Matt F., Pierz, MN