Ode to 18
January 14, 2013
So long I have desperately wished to be fully grown,
With the freedom and responsibility of a house of my own,
I couldn't thrive any longer in the place for my age,
Now I'm found paralyzed in the spotlight, dead center stage.
So long I have fought, proving that I could make it,
But now that there's no way back, I want to forsake it.
Life is hard, and adversity is my kryptonite,
Uncertainty is at the route of it, society's parasite.
The clock only moves forward, so it seems punk to want to go back,
But since my time has run out, I guess accountability is the new black.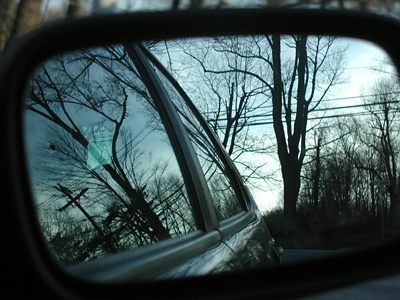 © Kristen Ruby, Waccabuc, NY