I miss you.
August 13, 2008
As i go on day by day
with a smile on my face,
but a tear in my heart
i can't stop remembering all the good times,
and how they are now gone.
My eyes start to water,
as i fight back the tears that are visable.
It's hard to go on
knowing your not there.
No more stopping by to see you,
or calling just to say hi.
I wish i could have just givin you one more hug,
or touched you in the casket,
but i just couldn't do it.
I guess what im trying to say is that,
i miss you.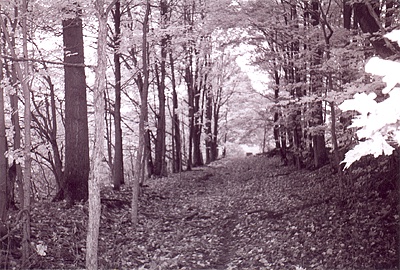 © Casey P., Howard, OH