Beautiful girl
November 18, 2012
Beautiful girl.
Incredible girl.
Sweet girl.
My girl.
You are my strength.
You are my everything.
Through all we've been through together,
Through all the break-ups,
All the fights,
You've been by my side,
And I, by yours.
You're who I can always come back to.
Who I can always trust.
You keep me strong.
You keep me alive.
You keep me human.
You'll always be my beautiful girl.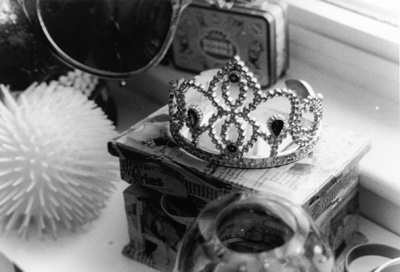 © Bayta R., Beverly, MA