Ode to My Imagination
August 10, 2008
Inherited from my parents,
And influenced by siblings and friends,
My imagination is very creative,
It is always there,
When I go looking,
In that same old place,
Tucked safely in my skull.
Very useful when it comes to completing stories and projects,
Always witty, intelligent, quick-thinking
My imagination is like a hungry seagull,
Always there, reminding you of its presence.
My imagination is my escape.
It is my tree house in the woods.
My imagination flies freely, knowing no limitations.
It is the puppy pouncing on my feet,
Just begging to be played with.
It is constantly feeding me ideas,
Nourishing my thoughts.
My imagination is constantly nagging,
But it is the helper who never says no.
My imagination is the blue print of my mind.
It defines me perfectly, as if 'Emily' were a word in the dictionary.
My imagination is a book,
Just waiting to be written,
And I intend,
On writing it.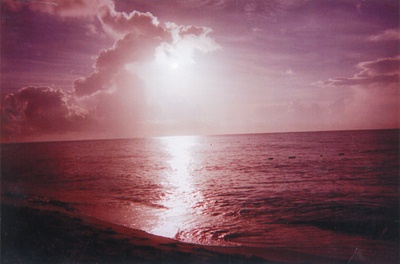 © Angela F., Bonham, TX