AUGUST
August 7, 2008
AUGUST

A
All you do: destruct every year
Leaving us in tears
To death we near
Making us fear

U
Umpteen destruction from you
Each and every year; tragedy
Why leave us in a worry?
We apologize we are sorry

G
Go away six letter word
That makes each face sad
You've taken our mom's and dad's
You've turn everything to bad

U
Untie us from bondage
And allow us flick good pages
Banish all your rage
And we'll pay your wage

S
Surely, is it wealth that you want?
Or do you think we can't
Give you all the wealth
For you to spare us?

T
To reach our goals
Please spare our lives
And property
And let us live in peace!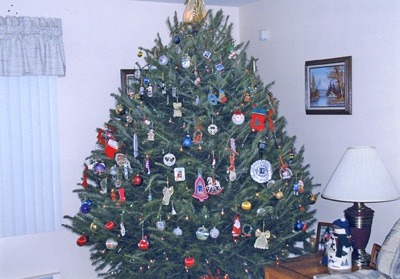 © Brian N., Mildford, CT