Fire Girl
October 19, 2012
Fire Girl

What did fire girl do,
To deserve her life
To be taken away
In the youth of time.

All fire girl has done
Is loved her mother
Cared for her father
And watched over her older brother.

Fire girl never wanted much
Just to live through the day
Smile into tomorrow's yesterday.
Run freely without a care.

Now how can fire girl
Do what she loves
She has no memories
To make for each year.

For now fire girl
Has said her good-byes
And kissed the loved one's
Good night and farewell.

May she rise
Into the October sky
And for us to remember
That sweet little fire girl.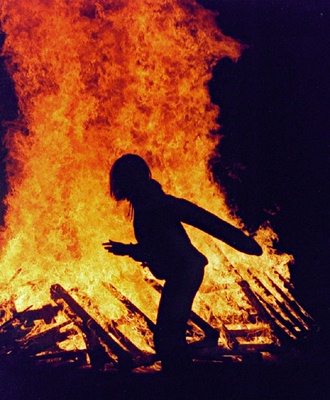 © Hali S., Robinson, IL