4:30 a.m
October 25, 2012
Crash! Bang! Screech!
My eyes jolt open,
Seeing nothing but darkness in the midst of me.
Running to the light switch,
Strange voices are near yet muffled.
Chills cross my body,
And my heart feels as if it's going to beat out of my chest.
I rush to see the commotion.
Glancing out my window,
Water trickles down as if it were sweating from the cool night air.
I wipe it away with my shaky, rugged hands.
Wes whimpering while waving me over.
Parts of my mailbox lye in neighbor's yards.
Questions staggering my mind with possibility.
My Mom soothing me with her motherly words,
As I return back into the world of dreams and imagination.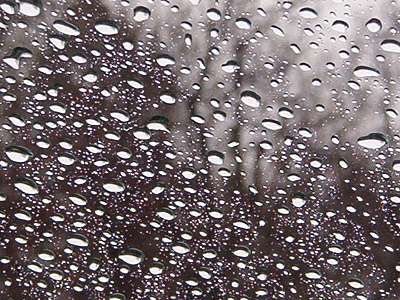 © Terrin C., Humboldt, IA