Words of Courtland #2
October 22, 2012
They say love is in the eyes of the beholder,
As beauty twists and turn as we get older.
Buried hearts being worn thin,
When I believe beauty within.
You show it til day to night,
I feel as if you are a light.
To love is to live,
To fear is to give.
Allow your heart to open wide,
To show me how you feel inside.
I always want you to have my trust, And in your eyes I hope I'm enough.
Everyone is special to anyone you see,
But I want to let you know your special to me .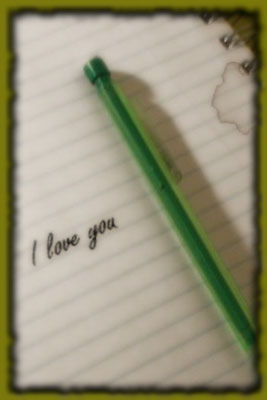 © Rebecca B., Marietta, GA