Words of Courtland
October 22, 2012
When I am around you I get nervous,
I get scared to talk and lose my thought.
I want you to think I am worth this,
Cause my feelings are all that I have.
You bring me to my knees,
Leaving me scared to know.
Keep me in your thoughts to see,
You had me at hello.
I would like to think i'm in your mind,
But let it be known that love is blind.
So far all the other words to say,
Or lovely thoughts I'd love to see.
For seeing things that give away,
Can you take a risk with me ?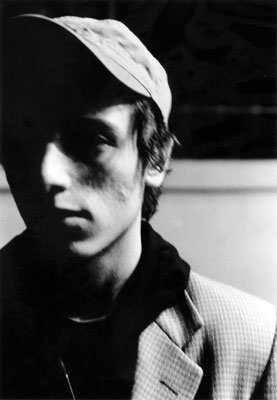 © Ariel L., New York, NY