Untitled
October 7, 2012
Whys is love so hard to find?
It always leaves my heart in a bind.
i feel like a blind man walking the streets,
Except my heart no longer beats.
I no longer feel warmth, only coldness.
Will someone release my heart from its blindness?
Or will I never know Her sweet kindness.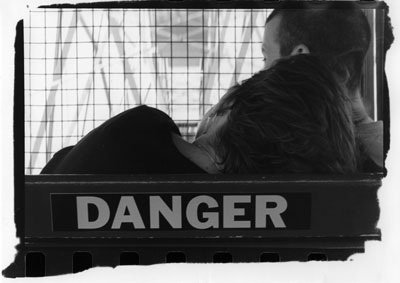 © Katie P., Bethesda, MD