Last Love
September 27, 2012
You once loved me,
But I realized too late.
I wish i had another chance,
To go back to that date.

I chased another guy,
He didn't know how to love.
I can't say you didn't try,
But my mind was somewhere above.

Looking back, I wish it were you,
All the things we never got to do.
Eventually all things die and fade,
But not the memories we could've made.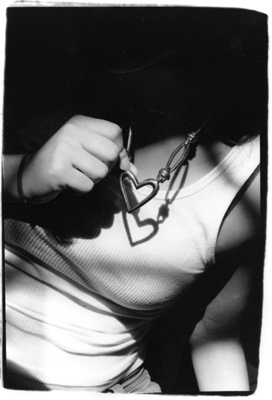 © Julia R., Bethesda, MD