I Believe
September 27, 2012
I believe we can make a change
When you're successful you have no range.
I believe we are all strong at heart
Don't give up, because this is only the start.
I believe we can all succeed
You can do it you've got all you need.
I believe we are all one of a kind
Life has gone dark, it's got us blind.
But open your eyes, you'll shine bright
Like a star bright, in the night.
I believe if you just give it your all
You'll always fly high and never fall.
I believe some things are meant to be
This is everything I believe.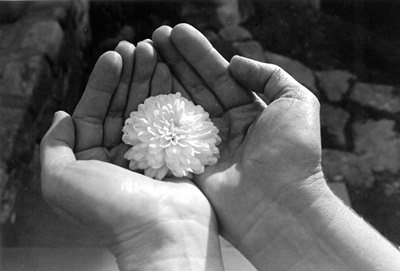 © Beth S., Marblehead, MA