Hush, Hush
September 23, 2012
He was quiet at first,
But then I confessed to
Listening to Morrissey just to feel again.
He said one day
I would remember him long after
I had forgotten him, and today,
I remembered him.

A shirt, white,
Two buttons undone, his skin like marble.
Once he had smiled;
It blinded me, perfect,
But I cannot remember where it came from,
Or if it had been for me.

Post-it-notes on my coffee cup,
The last one said goodbye.
I swear he left on the breeze,
I haven't heard a word since.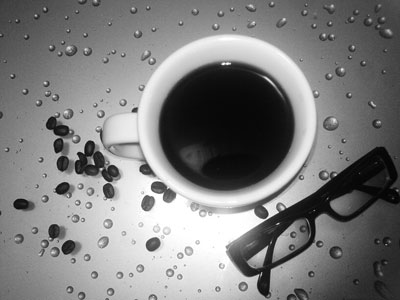 © Hannah U., Staten Island, NY