Chocolate
September 24, 2012
Choosing a favorite is hard to do
Hershey's is creamy; I love it, too.
Out of this world is a way to describe it
Carefully packaged and put on shelves,
Over to the store I go to buy it.
Like a jewel I hold my Kisses, so delicious
And not very nutritious.
Tasty, creamy, and sometimes colorful
Everyone enjoys it and says it's wonderful.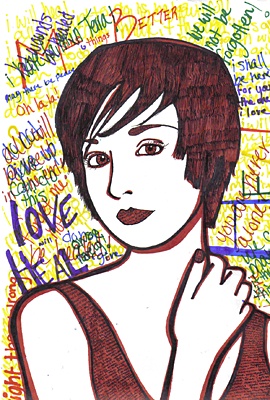 © Sara D., Aiken, SC