Forever...
September 16, 2012
Our hands are always intertwined.
The feelings are clearly defined.
My heaven in the middle of hell.
In my heart you will always dwell.
Never will i give you the one finger solute.
My life, you will never pollute.
Heaven and hell mixed in one.
Life after death will soon be done.
It's a little rough right now,
but we'll make it through some how.
The horror of our love,
was sent from the demons above.
whatever the case may be,
I'll be there in case you ever need me.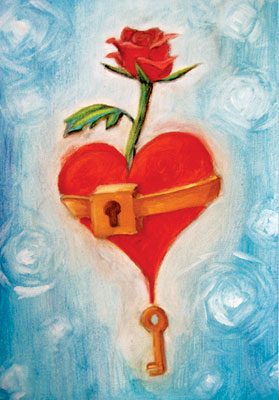 © Louisa L., Pleasanton, CA