Hiding myself
September 8, 2012
All my life I have been alone.
Having feelings that were unknown.
Smiling out and crying in.
It would have thought to been a sin.
For it was like a giant lie.
I did it though I don't know why.
All my feelings wanted to hide.
No one knowing what was inside.
I would fake being goofy and a fool.
Thinking of how my life was cruel.
I never was just being me,
was trapped and wanted to be free.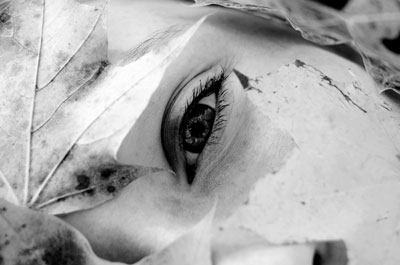 © Michelle K., Vancouver, WA