Thank you, goodbye.
September 7, 2012
This empty shell
Who loves me so
I know too well
So now he must go

I fit his mold
He threw me away
Now this game's old
And he begs me to stay

But you see...

I'm happier now
He opened my eyes
It's funny how
Young, foolish "love" dies

I changed for you
It tut s out you were right
My new worldview
Makes each day seem so bright

You lead me to Me.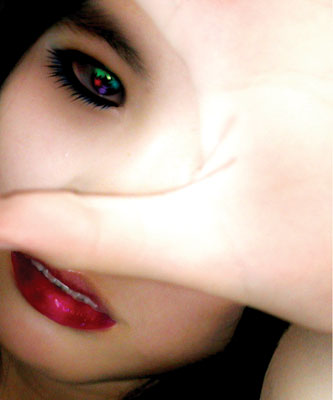 © Victoria W., Arcadia, CA