changed
August 15, 2012
I want you to know,
That I have changed who I am.
I am different now.
I am a different kind of friend.

In case you haven't noticed
Thing for us have changed.
After too long,
Our friendship will be rearranged.

It's just the way it is,
You know that we've both changed.
There is not much to say,
Cause friendship shouldn't be a strain.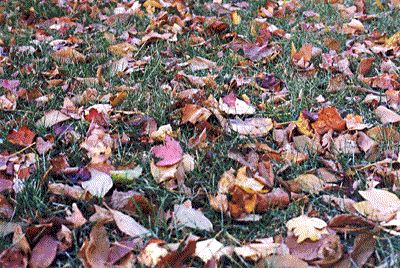 © Erica H., Wilmington, DE