Sleepless Nights
August 13, 2012
All those sleepless nights I wasted,
thinking of the fruit I tasted,
sweet, but truly evil to the core.

Guilt drove me back into hiding,
but the fruit I kept on biting,
horrified, but still hungered for more.

Finally, I couldn't stand it.
I asked you to reprimand it.
You said you'd already done that before.

On my knees, I prayed for mercy.
You said I would still be thirsty
for the taste of fruit that you abhor.

I bowed my head, slumped in defeat,
feeling fade my own heartbeat.
It was useless to further implore.

But then you told me, I could change
by doing something rather strange:
allowing you my taste buds to restore.

Then, I did not feel the need
to chase after, and thusly feed,
on the deadly fruit forevermore.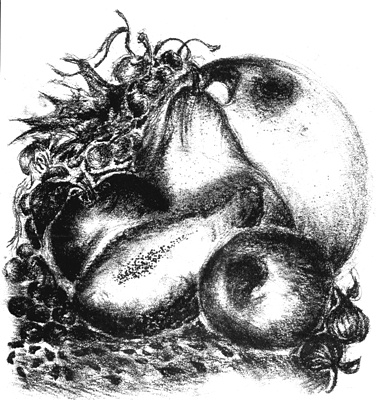 © Cara L., Medical Lake, WA