Inside Me
August 5, 2012
Oh that hollowness inside me
Is making me feel like
I am still not free.
Oh how much do I wonder of
The lies i spoke
to shadow it
And how much darkness
I contained in me

The more I wonder,
More I think
When will it get out
The void in me.
After being a liar and a pretender
I should have seen
That nothing could have cured
The darkness
Inside me.

Wouldn't you have been there then
I don't know what I might have been
But you were always there like
A bright star
For guiding that thing
Inside me.

Oh how can I say
Thank you my friend
U made me see in me
The void's end
Have you never been there then
I might have got lost
In that wide nothingness,
Still and frozen
Just like a frost.

Now in its place
All I can see
is the positive vibe
That you left in me.
You don't even know
What u did to me
But I know now
That you are
One vital part
Inside me...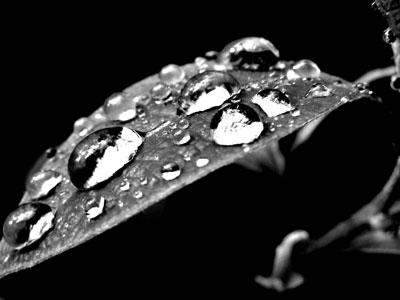 © Kristine B., Setauket, NY