Words
August 6, 2012
Me? I'm perfect.
Smooth skin, each hair in place.
Makeup smudged? Never mine.
Tack-sharp wit, poised with grace.
Head held high and back is straight.

Me? I'm perfect.
Folded hands, no crooked teeth.
Polish chipped? Mine is fine.
Perfection personified, no flaws you can see.
Each diversion devised by me.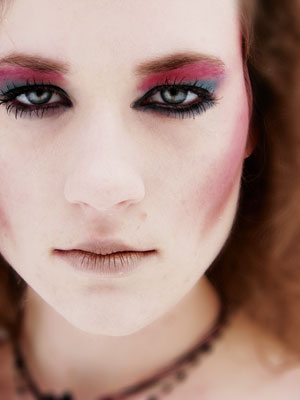 © Elizabeth H., San Bernardino, CA