The Man
August 3, 2012
You punch.
You kick.
You scream.
As you struggle
To stay alive.
The Man looks at you.
Then grins.
His eyes tell you something.
That something your life.
Ending.
A tear escapes,
Sliding down your cheek.
Silently reveling your grief,
Your sorrow.
As The Man looks at you.
You stumble back.
Taken aback
As you see something new.
That something a gun.
Your breath shudders past your lips,
A sigh of relinquish.
You collapse.
The Man raises the gun.
You cower
Into yourself.
You see the flash.
You see your life,
Going out.
Silently.
With little fight.
While The Man looks at you.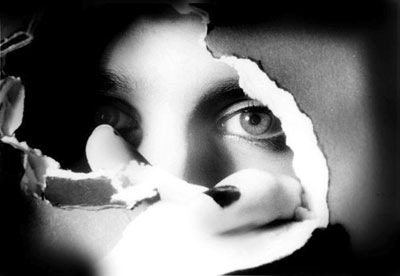 © Tabatha B., Peoria, IL