If I Was Juliet
July 19, 2012
"But soft!" he cries,
beneath my terrace.
Neath' the bright luminous face
of our silver lady, the moon
and the rose's sweet scent
fills the air.
float, i do, to my balcony,
in my gauzy gown,
throw my boot at him,
and yell,
"Shut Up You Moron!
It's Four FREAKIN' AM In The Morning!"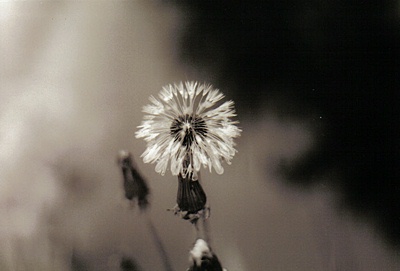 © Sarah S., Poland Spring, ME