I Do
July 29, 2008
The flower I put in a vase for you
Died today.
It sat upon the wooden shelf
And wilted, dry, today.
I sat it there to please your eyes.
To ease your weary mind.
To make you think of innocence,
And of lost years, all too kind.
But as I walk across the dirty floor
My mind begins to stray.
As I think about who left it there...
And why, I'll never say.
Although I've spoken of pleasing minds,
And of softening hardened minds,
It must have been a selfish act,
The pleasure was all mine.
Because I thought not of your happiness,
I thought not of your eyes,
But only bringing light to mine.
For love, is my disguise.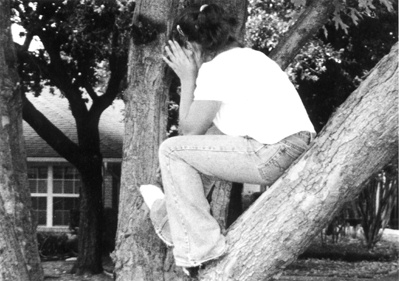 © Allyson S., Highland Village, TX