Now Awake
July 29, 2008
Eyes gone blind
not seeing a thing
the beauty she could love
heart broken many times before.

She knows she's aching
on the inside, she's coming undone
at the seams
fingers numb
she feels the pressure.

Building in her soul
baby you need to feel alive
move yourself up off the floor
open your eyes.

Come undone
for the worls to see.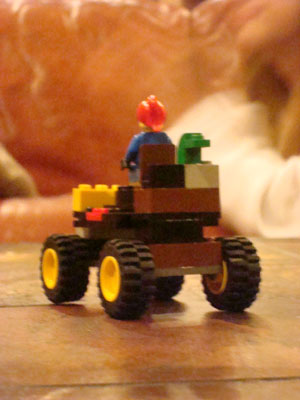 © Adria O., Edgewood, WA