House of Dreams
July 7, 2012
A famine has crept out in the land
Where my soul hasn't the heart to reveal its plans.
Barren, dry, and crumbling sand
Holds up the structure that caring commands.

Dream of a forest, lush and green
Where willows weep along the streams,
But jaded favor there remains--
A faux peace and a muted scream.

In attempted success, the day turns to black.
On shaky ground, I fall through the cracks.
Winded and worn, tattered and torn,
I am in my land now. There is no turning back.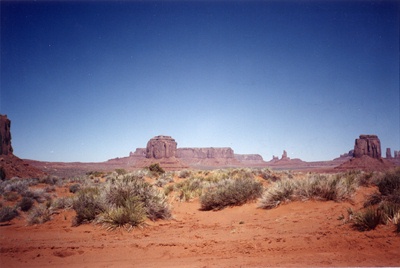 © Andrew S., Milford, CT